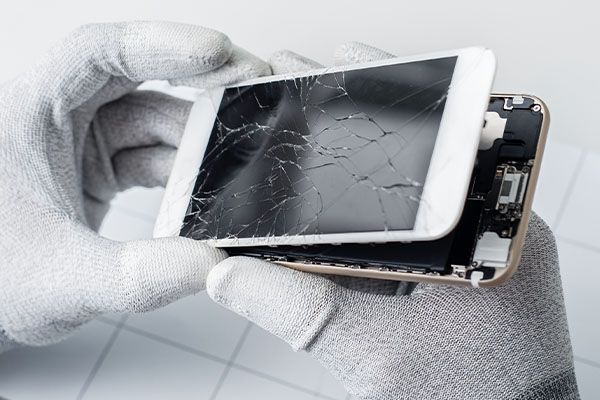 About WIRELESS JUNKIES
What started as helping locals in Charles County, Maryland in 2010, has since then turned into what is now known as Wireless Junkies! Our independently operated and woman-owned repair shop has been able to help people across the nation with their repair needs. Our highest priority is helping people with their technology needs through our years of experience and expertise. We understand how essential your devices are to everyday life and it is important to have a convenient place to get the repairs and accessories you need. When you work with us, you can rest assured knowing that you are working with a team of mastered certified technicians.
We provide a variety of essential solutions to typical device problems, however, if you believe you may have a more specific problem, contact our team! A certified technician will work with you to determine if we can repair it. Our team has completed level I, II, and III in cell phone repair, Apple iPhone and Mac repair technician training by Apple and many of your needs we can repair. Learn more about how we can help you by contacting us today!