Wireless Junkies is your go-to destination for all of your tablet repair needs in White Plains, MD, and the surrounding areas. Our experienced technicians specialize in repairing a wide variety of tablets, including popular brands such as Apple, Samsung, and Microsoft.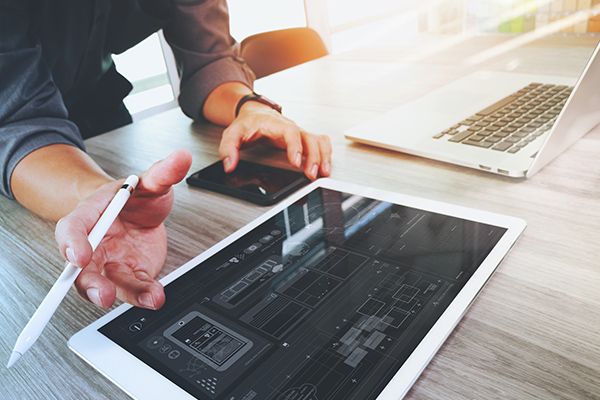 We offer repair services for many of the most popular tablets, including:
Apple iPad

Apple iPad Mini

Apple iPad Pro

Samsung Galaxy Tab

Amazon Fire

Microsoft Surface

And more!
Broken Tablet Screen Repair
One of the most common issues we encounter with tablets is a broken screen, which accounts for 90% of our repairs. Our team has the skills and equipment necessary to quickly and effectively replace your broken screen, so you can get back to using your tablet in no time.
Common Hardware and Software Repairs
In addition to broken screen repair, we also offer a variety of other tablet repair services. If your tablet is not holding a charge, we can replace the battery to ensure that it stays powered on for longer. We can also repair water damage, charging port issues, headphone jack issues, software problems, and more. Visit us for: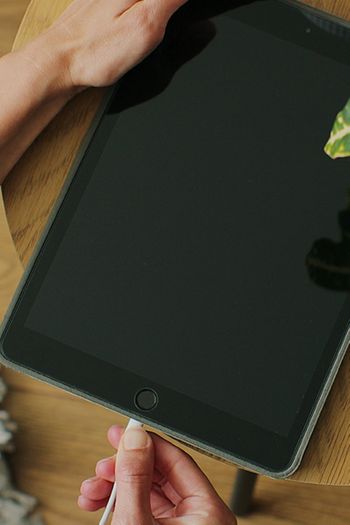 Tablet Charging Port Repair
At Wireless Junkies, we understand the inconvenience of a faulty charging port. That's why our experienced technicians specialize in repairing charging ports on tablets of all makes and models. From wear and tear to damage caused by liquids, we have the skills and equipment necessary to get your charging port working properly again.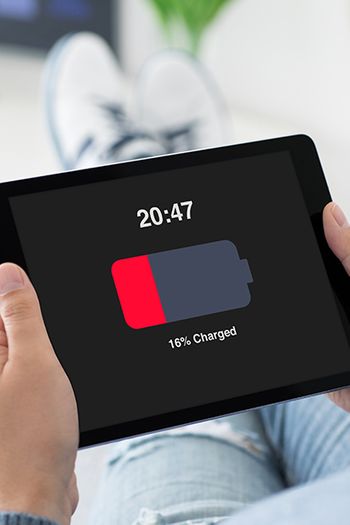 Tablet Battery Replacement
A dead battery can make your tablet unusable, but at Wireless Junkies, we have the solution. Our technicians specialize in replacing batteries for tablets, ensuring that your device stays powered on for longer. With our battery replacement service, you can enjoy using your tablet without worrying about running out of power.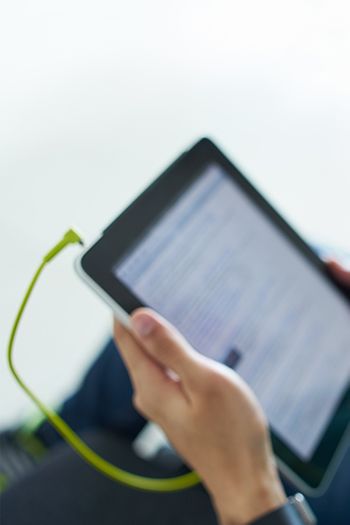 Tablet Headphone Jack Repair
A broken headphone jack can be a major inconvenience, but our team at Wireless Junkies is here to help. We can repair or replace the headphone jack on your tablet, so you can listen to music, watch videos, and make phone calls without any interruptions.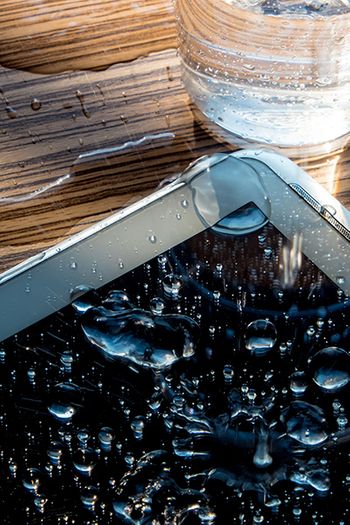 Tablet Water Damage
Water damage can cause a wide range of problems on your tablet, but our team at Wireless Junkies is here to help. We have the knowledge and equipment necessary to retrieve the data from your tablet that suffered from water damage but it is not always guaranteed that we can save the device.. We will diagnose the issue and work to repair it if possible as quickly as possible to get your tablet back in working condition.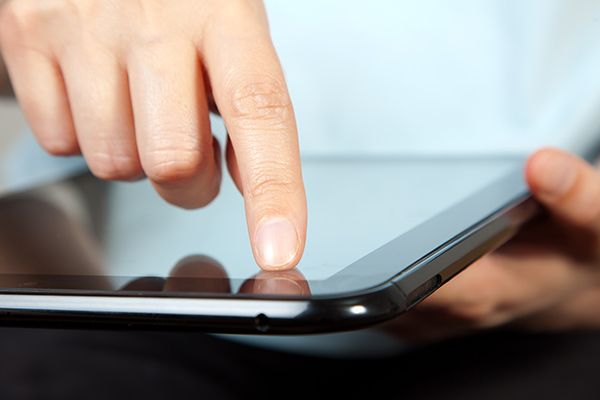 Data Retrieval
We understand that your tablet is not just a device, but also a valuable tool that contains important personal data. That's why we also offer data retrieval services, so you can get back all your important information even if your device is damaged.
Mail-In Tablet Repair Service Available
Can't make it to our store? No problem! We offer a convenient mail-in repair service that's easy to use. Simply fill out our mail-in form, and follow the six simple steps outlined. We understand the importance of speed and efficiency, that's why we will repair your tablet as quickly as possible, so you can get back to using it. Let us take care of your repair needs, and give us a call today!
Don't let a broken tablet keep you from staying connected. Bring your device to Wireless Junkies for professional and efficient repair services. Contact us today to get your quote!