The Dangers of a Cracked Phone Screen
Many of us have had a cracked phone screen at some point. While many just think it irritating and annoying (which it is), there are other dangers of having a cracked phone screen that you should be aware of. Wireless Junkies offers the best phone repair services in White Plains, Maryland, including cracked phone screen repairs. We can fix most makes and models of cell phones, including iPhones, Samsung, and Motorola. Below, learn about the dangers of a cracked phone screen, and contact us for the best phone screen repairs today.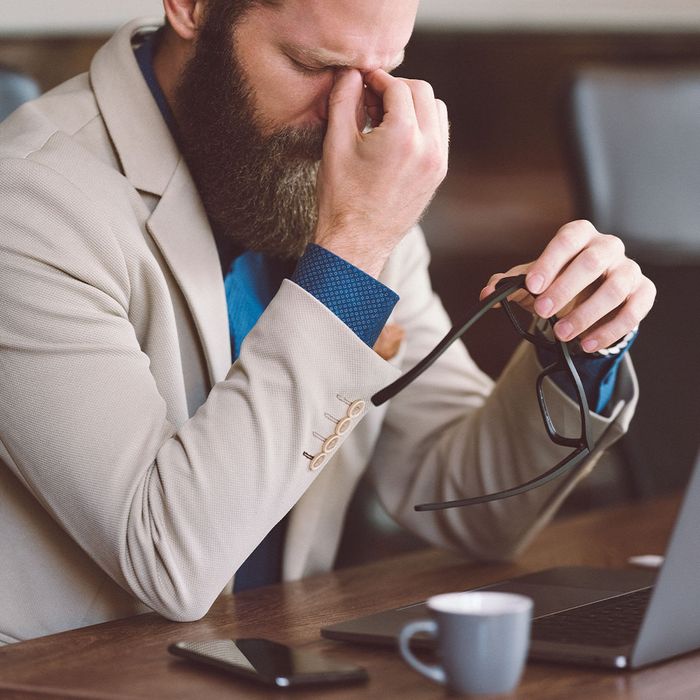 Eye Strain
One of the biggest dangers of a cracked phone screen is eye strain. This is because your eyes have to work harder to read and decipher your phone screen. You have to concentrate and focus more, too, than what you've been used to, and if you use your phone a lot, this can cause undue strain on your eyes. You can have headaches and blurred vision, as well as head and neck strain. Plus, when you are trying to navigate on your phone, you might miss your turn!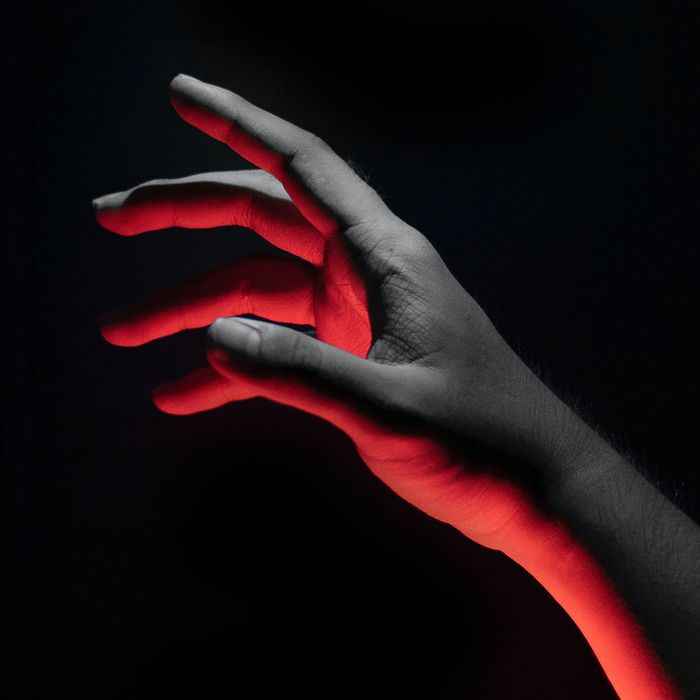 Cut Fingers
Depending on what model your cell phone is, the screen is made of a glass, which shatters just like other types of glass. Newer phone model screens are made from a special type of glass called aluminosilicate glass that is meant to be more resistant to cracks when dropped. That being said, this type of glass can still cut your fingers, which is not exactly fun and can be painful. It's best to reach out for cracked iPhone screen repair or other types of phone screen repair from Wireless Junkies today!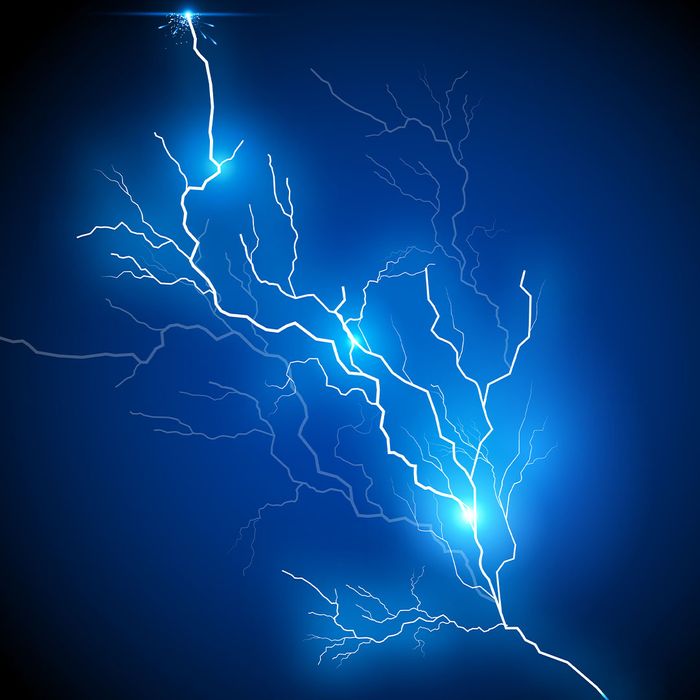 Electric Shock
While the risk of electric shock is incredibly low, the risk is still there. This is because the small electrical components in your cell phone could be damaged from dropping it. Furthermore, water can now infiltrate your phone, and we all know water and electricity just doesn't mix, since water can carry a current. Thus, if your cell phone screen is cracked, it's time to call our White Plains cell phone repair company to fix a cracked iPhone screen in a jiff.
PARTNER WITH WIRELESS JUNKIES TODAY
Wireless Junkies is a top-rated cell phone repair company located in White Plains, Maryland. Our cell phone repair technicians are highly trained in diagnostics and phone repair. They can repair your cell phone quickly, so you will have your phone back promptly. In addition, we offer tablet, gaming devices, and laptop broken screen repairs, so if those screens are broken, we can help. Our other cell phone repair services include help with cell phone water damage, charging port troubleshooting, data retrieval, and more.
Our mission is to exceed your expectations by restoring your phone screen to one you can comfortably use once again. To get started with our cell phone repairs, call us, or mail us your device today!