Wireless Phone Repair, Laptop Repair, and More | White Plains, Maryland
Your mobile device is your lifeline. It's how you work, unwind, or study. But whether your device is a wireless phone, a laptop, or a tablet, it's going to eventually need service — a new screen, battery, or maybe even just some cleaning. And that's where we come in. Wireless Junkies are Maryland's top choice for wireless phone repair, laptop repair, tablet repair, and all things wireless. Get in touch today to schedule service, and enjoy a like-new device.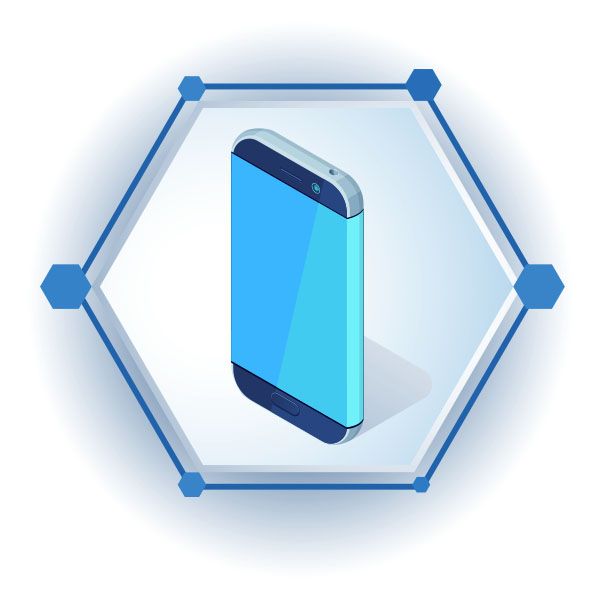 Wireless Phone Repair
Shattered phone screen? Need battery service? No problem. At Wireless Junkies of White Plains, we see an unbelievable amount of cell phones that need a little TLC, and we've fixed them all. Our phone repair services are comprehensive and have you covered whether you're an iPhone person, an Android guru, or you enjoy the simplicity of a flip phone. We offer:
Phone screen repair

Battery replacement

Data retrieval

Headphone or charging port repair

Software troubleshooting
And if you're not a White Plains resident, but still need experienced phone techs to work on your device, don't worry: we offer mail-in wireless phone repair services as well, for convenience and speed.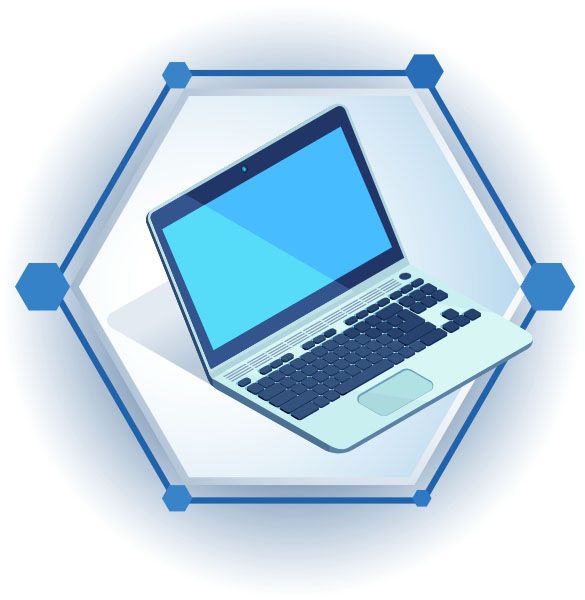 Laptop Repair
Your laptop is your "home base" in the tech world. With an impressive amount of ports, a larger screen, and a full-size keyboard, if your laptop goes down, you risk not only losing all the files you've stored on it but the convenience of having a functioning laptop all together! Wireless Junkies of White Plains offers laptop repair services that go above and beyond. We can repair broken laptop screens, replace stubborn batteries, correct water damage, fix port issues, and of course, we can handle anything software related as well, so get in touch with us today to start on the road towards a healthier, happier laptop.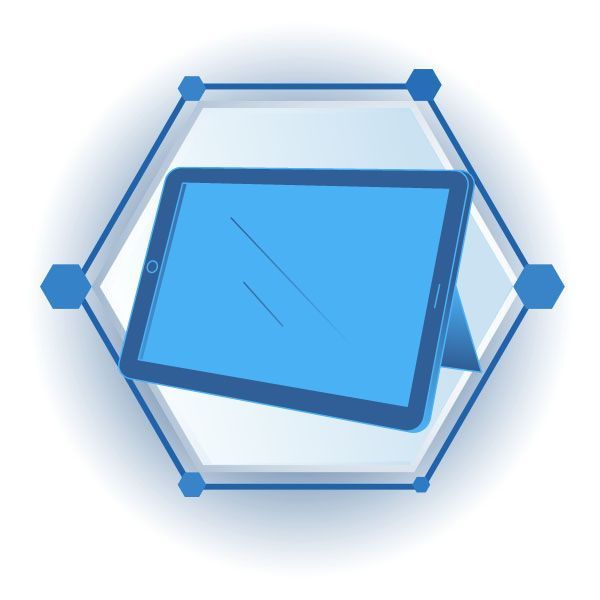 Tablet Repair
A tablet is the perfect middle ground between a phone and a laptop. Most tablets are larger than phones, but still sport familiar software and touch screens, making them perfect for couch surfing, or getting work done. But just like any device, your prize tablet — whether it's an Android, iPad, Kindle or Nook — is going to eventually need service. That's why we're proud to offer tablet repair services.
If you have a cracked tablet screen, Wireless Junkies are standing by to help repair or replace your screen with factory-direct or refurbished parts. The same goes for your battery, charging ports, and even your tablet's frame.
For All Things Wireless
Our specialty is repairing and refurbishing well-loved electronics, whether they're marred by water damage, an unfortunate fall, a drained battery, software issues, or anything else that's keeping you from using your devices as intended. We're brand agnostic, meaning we can work on any number of devices or platforms. We are fully certified, independent wireless device repair specialists in Maryland, and we're standing by to take care of your device.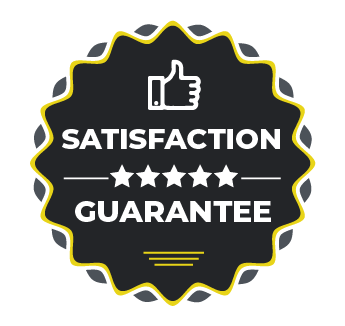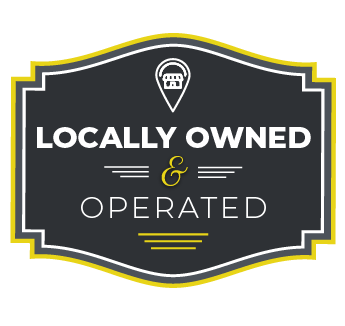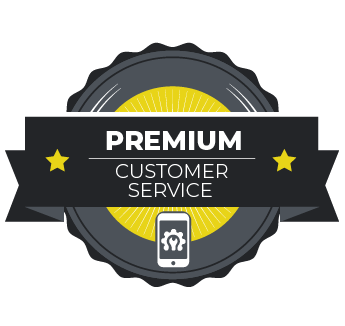 Need phone repair, laptop repair, or tablet repair? Don't wait any longer to get in touch with us. In as little as a few hours, we can take your busted devices and bring them back to life, getting you on with your busy day. Get a quote from Wireless Junkies today!